Storytelling As We Come Out Of Lockdown
Wednesday, 11 August 2021
By Now&ZYen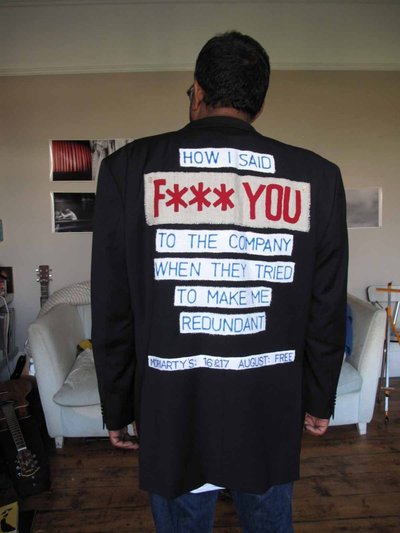 Z/Yen folk rarely need much encouragement to chime in with an anecdote or three. So when The City of London encouraged organisations to tell their lockdown stories, Z/Yen was up for the challenge.
Over the past three months, several Z/Yen Directors have written lockdown stories, each with a very different take on their experiences. These three pieces are all posted here on Now & Z/Yen:
To help with Z/Yen's storytelling process, Z/Yen recently engaged the services of storyteller extraordinaire Rohan Candappa. Frankly, we had quite forgotten that Z/Yen had been influential in Rohan's switch from best-selling author and employee to performance storyteller in 2016, when Rohan piloted his first performance piece, How I said "F*** You" To The Company When They Tried To Make Me Redundant, at Z/Yen's offices.
Rohan revisited part of that 2016 performance piece and also provided some entertaining and thought-provoking material on the atomisation of working life that inevitably results from a working from home culture. This resulted in a very interesting discussion over atomised, virtual drinks. Only 20% of the Z/Yen work force have subsequently handed in their notice, so it could have been a lot worse.
Seriously, the pandemic has been a very strange period for everyone. Being enabled to write and speak openly about how these peculiar times have made us (and are making us) feel, seems to help many people try to make sense of it all.
Even Ian Harris's car, Dumbo, has been writing extensively about their pandemic experiences as a volunteering vehicle. Now there's a weird take on "making sense".