A Giant Leap Across The 2 Seas
Monday, 02 December 2019
By Now&ZYen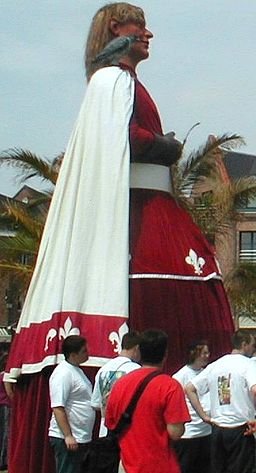 Z/Yen was recently asked to assist Imperial College and Southend-on-Sea Borough Council on a fascinating Interreg project focussing on environmental improvements for citizens living in the North Sea Region.
Having contributed to the Nature Smart Cities "Across The 2 Seas" business model, Simon Mills was invited to pop over to Lille for the day to present his findings on the financing of green infrastructure to the Interreg partnership, who hailed from eight cities across Denmark, The Netherlands, France, Belgium and the UK.
The presentation took place in the art nouveau splendour of Lille's beautiful Hotel De Ville (UNESCO listed for the tallest municipal bell tower in Europe), and on his way out Simon spotted Lille's very own Gog Magog in the form of two giants, Lydéric and Phinaert. It got him to wondering how many of the other partners boasted their own giants?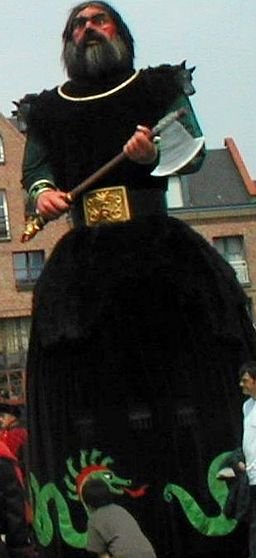 Picture Sources: H666 [CC BY-SA 4.0 (https://creativecommons.org/licenses/by-sa/4.0)]