Z/Yen Hats In Unusual Places
Given the staff at Z/Yen's possibly un-healthy attraction to strange hats (see caption competition July 2004) we felt it appropriate to start a new series of diligent photo-journalism of where we track down examples of our famous Z/Yen baseball cap on public display, from around the world.
Ian Harris has started the ball rolling with these superb efforts based on extensive travel. In the first picture, an Omani gentleman in traditional Omani outfit plus Z/Yen baseball cap, Fin's Beach, Oman. On the second, street cricket in Z/Yen baseball cap, Cherapunjee, Meghalaya, India. (Cherapunjee, just north of the Bangladesh border, is the wettest place on earth according to meteorological records).
Below, Andrew Hubbard, taken 37m under the sea in the swimming pool of the wreck of the cruise liner Bianca C off Grenada, (colloquially known as the Titanic of the Caribbean).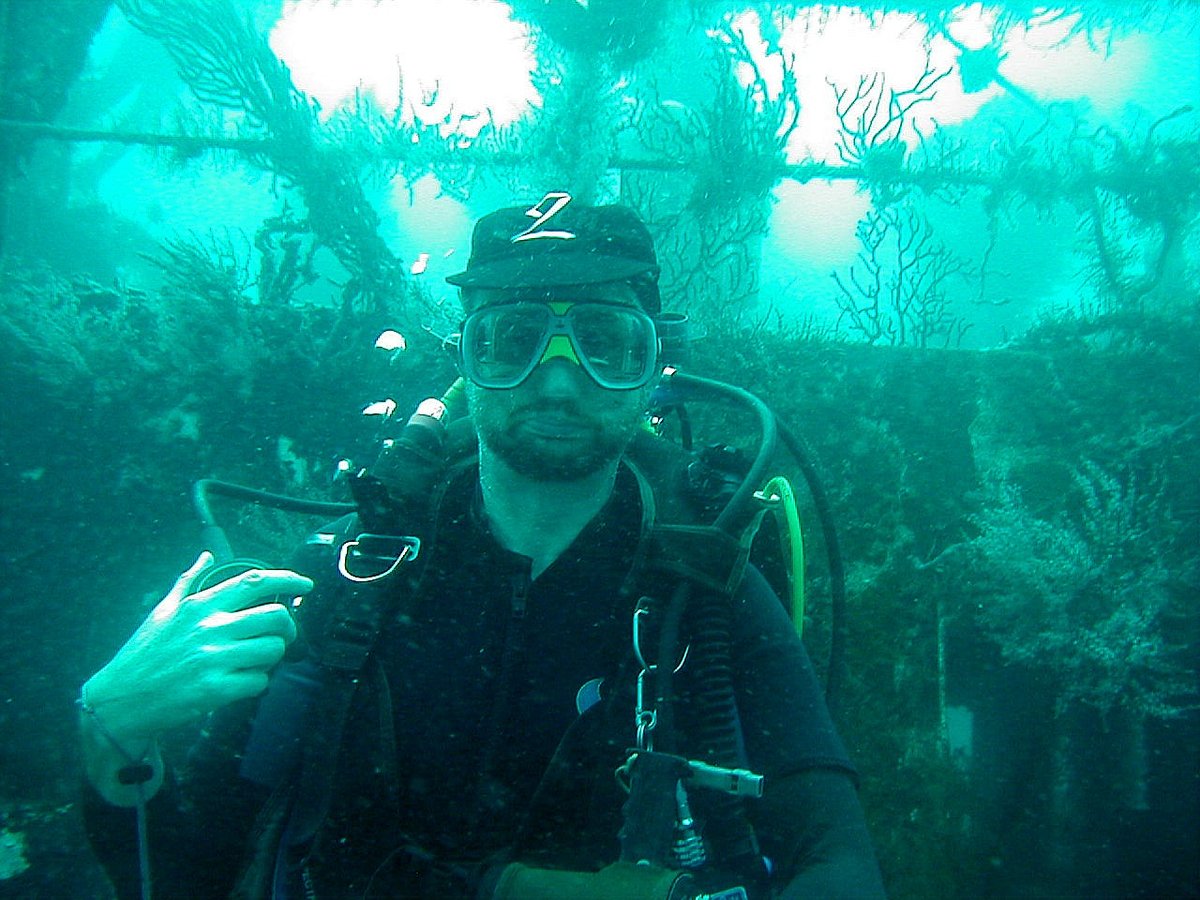 Competition lovers are encouraged to spot & photograph Z/Yen baseball caps in unusual places and circumstances. Small prizes will be awarded for amusing, innovative and publishable entries that the judges, in their supreme wisdom, deem worthy of posting on the website.
You may also photograph other items of Z/Yen gimcrack in unusual places and circumstances, should you be lucky enough to find them (or indeed win them as a result of earlier entries to this competition). There is currently no deadline for this competition.
Please e-mail your submissions to hats@zyen.com