Global Intellectual Property Index
In May 2008, Taylor Wessing a leading international law firm launched the results of its Global Intellectual Property (IP) Index created by the Z/Yen Group. In October 2008, Taylor Wessing won The Law Society's 2008 "Excellence in Marketing and Business Development" award.
The Global IP Index presents a statistical comparison of IP protection and enforcement in the world's leading economies, rating each jurisdiction for protecting and enforcing patents, trade marks and copyrights.
Based on an innovative analysis of surveys of senior industry figures globally and an array of published empirical data, the index provides an assessment of the best and worst jurisdictions to obtain, exploit, enforce and attack particular types of IP. Where once anecdotes, conjecture and even some prejudice may have informed our view of a particular jurisdiction, we are now able to rely on statistical analysis.
Taylor Wessing continued to sponsor the Global IP Index through five editions. We are now looking for a partner to take forward the index to a further phase of development.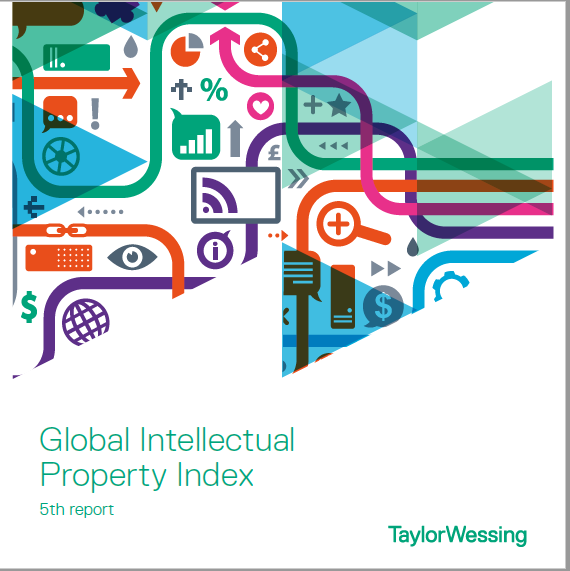 "GIPI is the gourmet's guide to intellectual property jurisdictions and will be invaluable to anyone trying to plot the strategic management of their IP rights."
GIPI in the News:
GIPI 1
More Information