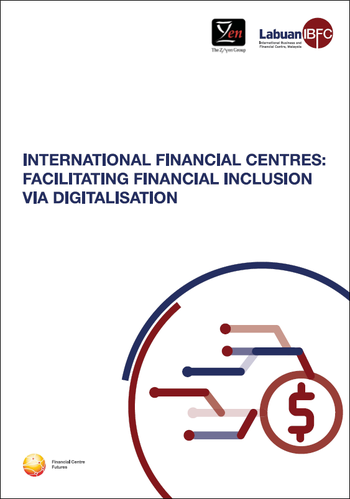 Authors
Professor Michael Mainelli, Simon Mills, Farah Jaafar-Crossby, Serene Liaw
Published by
Financial Centre Futures & Labuan IBFC (July 2021), 26 pages.
Share on social media: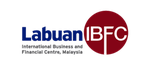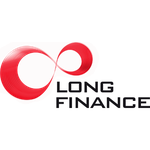 You might also be interested in:
International Financial Centres: Facilitating Financial Inclusion Via Digitalisation
As the world continues to suffer the ravages of the Covid-19 pandemic, light is beginning to dawn with the advent of clinically proven vaccines, which will enable a return to 'normailty'. However, around the globe, populations and politicians are questioning the type of 'normality' we should return to.
Climate change, the destruction of nature, poverty, inequality, corruption and political instability were all rising up the agenda before the pandemic struck. The all-consuming nature of Covid-19 temporarily obscured these issues, but as the dark clouds lift, they are being thrown into sharp relief.
As the world economy is rebuilt, the public and policy makers alike are demanding a course correction, and are looking to the United Nation's Sustainable Development Goals as a template for redevelopment.
Resting at the heart of the SDGs, is the concept of 'agency', the ability of all citizens to act independently, contribute to society, and affect their destiny. However, without financial inclusion, there can be no agency.
In this short paper, commissioned and co-written by Labuan IBFC, we explore the role that International Financial Centres (IFCs) can play in the delivery of the SDGs. In particular we focus on how they can facilitate they can act as a crucible for positive innovation and how they can foster debate with policy makers on sustainable and equitable development.