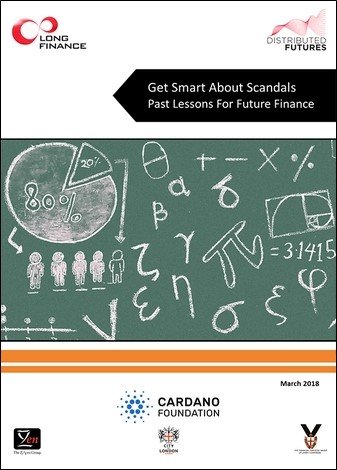 Authors
Professor Tim Connell and Bob McDowall
Sponsored by
Published by
Long Finance (March 2018), 102 pages.
Share on social media: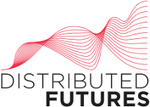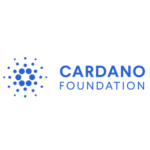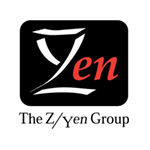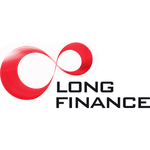 You might also be interested in:
Get Smart About Scandals: Past Lessons For Future Finance
Long Finance's Distributed Futures research programme is pleased to announce the launch the report "Get Smart About Scandals: Past Lessons For Future Finance", another in a series of exciting projects in the programme.
The report informs you of the basic tricks that fraudsters, conmen, and the incompetent have used, over many centuries and explores:
Scandals: How To Identify Them – And How To Stop Them
Vehicles For Fraudulent Behaviour
Corrupt Practices And Procedures
Bubble, Booms And Busts
The Good Guys: Scandals And How To Avoid Them
The Future Direction And Dynamics Of Financial Scandals
The report also offers recommendations based on policy, procedures, structures, and training, that are linked to the Lord Mayor's "Business Of Trust" initiative, which resulted in the mnemonic 'CIVIC'
Competence and skills – doing what you do well;
Integrity – being honest, straightforward and reliable;
Value to society – recognising and meeting wider societal needs;
Interests of others – respecting the interests of customers, employees and investors;
Clear communication – being transparent, responsive and accountable.
Related Links
"The Business Of Trust - Better Business Trusted By Society"
City of London Corporation, 2018.
The City of London Corporation's initiative "The Business Of Trust seeks to improve the trustworthiness of the UK financial and professional services sector to create a lasting legacy of better business trusted by society.