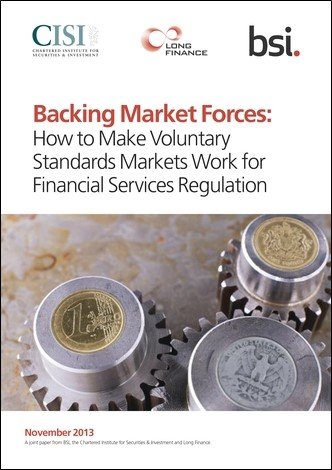 Authors
Professor Michael Mainelli and Chiara von Gunten
Published by
BSI, Chartered Institute for Securities & Investment and Long Finance, (November 2013), 72 pages.
Share on social media: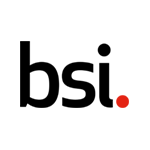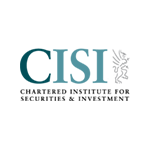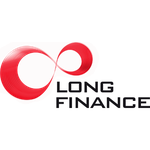 You might also be interested in:
Backing Market Forces: How To Make Voluntary Standards Markets Work For Financial Services Regulation
This report is the outcome of a research project conducted between June and November 2013 which explored how voluntary standards markets might be applied to financial services regulation and sought to provide independent verification of their potential in the financial services sector. The central finding of this report is that voluntary standards could play a greater role in rebuilding a safer and more trusted financial services sector. The report illustrates the use of standards in other industries, the drivers behind their development, the application of existing standards in the financial services sector, other areas in financial services to which standards markets might also be applied, and who might be the potential users of new standards for areas of financial services.
The report was well received and gained media attention, including the London Evening Standard, BBC 4 radio, Banking Technology and Reuters. The report was also discussed with regulators, most notably the FCA, Bank of England, Lloyd's, and ESMA, and numerous trade bodies, e.g. BBA, LMG, ABI, IUA, Wealth Management Association.
This free-to-download report was published by BSI, the Chartered Institute for Securities & Investment and Long Finance in November 2013 (press release):
Related Project
Related Publications
Related Events
Related Articles
More Information
Find out more about Long Finance research interest in Voluntary Standards Markets.