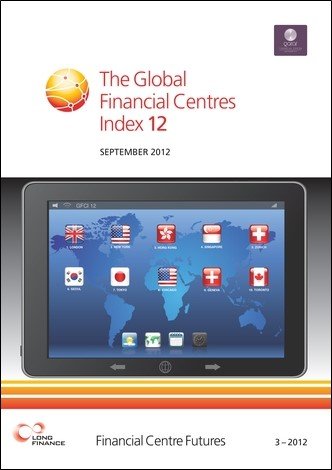 Authors
Mark Yeandle, Nick Danev and Professor Michael Mainelli
Published by
Z/Yen Group and Qatar Financial Centre Authority (September 2012), 48 pages.
Share on social media: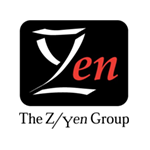 You might also be interested in:
The Global Financial Centres Index 12
GFCI 12 was published in September 2012 as part of the Financial Centre Futures publications (press release).
Abstract:
GFCI 12 covers 77 financial centres and considers 86 instrumental factors, of which 37 have been updated since GFCI 11 and 13 are new to the GFCI. GFCI respondents believe that the Asian centres will continue to become more significant in the medium to long term. Some respondents question whether financial centres on mainland China will be able to continue their growth without relaxations in currency controls. Progress is being shown in the Middle East with Qatar, Dubai, Abu Dhabi and Riyadh all seeing rises in both ratings and ranks.
Related Events
"Evaluating Offshore Jurisdictions: Which Are Best & Why?", Offshore Alert Conference Europe 2012, London, 26 November 2012
"What Do Caribbean IFCs Need To Do To Survive And Prosper In The 21st Century?", 2nd CARIFORUM Conference on the International Financial Services Sector in the Caribbean Region, Seminar, 31 October 2012 (presentation
"Istanbul International Finance Center Project", LSE Workshop, London, 4 October 2012
Related Publications
The Global Financial Centres Index (GFCI) was first produced by the Z/Yen Group in March 2007 following another research project into city competitiveness undertook in 2005. The aim of the GFCI is to examine the major financial centres globally in terms of competitiveness. The GFCI has been published every six months (although the index is actually produced every three months). Find out more about previous editions of the GFCI in the Financial Centre Futures Publications section.
In the Media
The GFCI is regularly mentioned in the media globally. For more information, see our media coverage section.