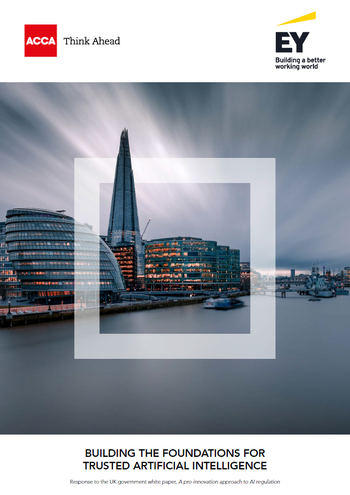 Authors
Helen Brand, Professor Michael Mainelli, Shawn Maher
Published by
ACCA & EY (July 2023), 26 pages
Share on social media: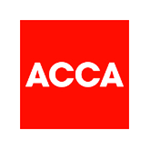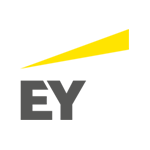 You might also be interested in:
Building The Foundations For Trusted Artificial Intelligence
In March 2023, the UK government's Department for Science, Technology & Innovation published a white paper entitled A Pro-innovation Approach to AI Regulation. The white paper sets out the government's strategy for supporting innovation, while providing a framework to ensure that the risks associated with artificial intelligence (AI) are identified, addressed and mitigated.
The aim of this report is to provide policymakers with a constructive critique of the white paper, informed by ACCA and EY's positions within the accountancy and business ecosystem, and the access to feedback and inputs we have across our stakeholder bases. ACCA and EY welcome the white paper's flexible, common-sense approach to the regulation of AI. The white paper aligns with other principles, such as the values-based AI principles propounded by the Organisation for Economic Co-operation and Development (OECD).