Do They Know Z/Yen's Virtual Christmas?
Thursday, 17 December 2020
By Now&ZYen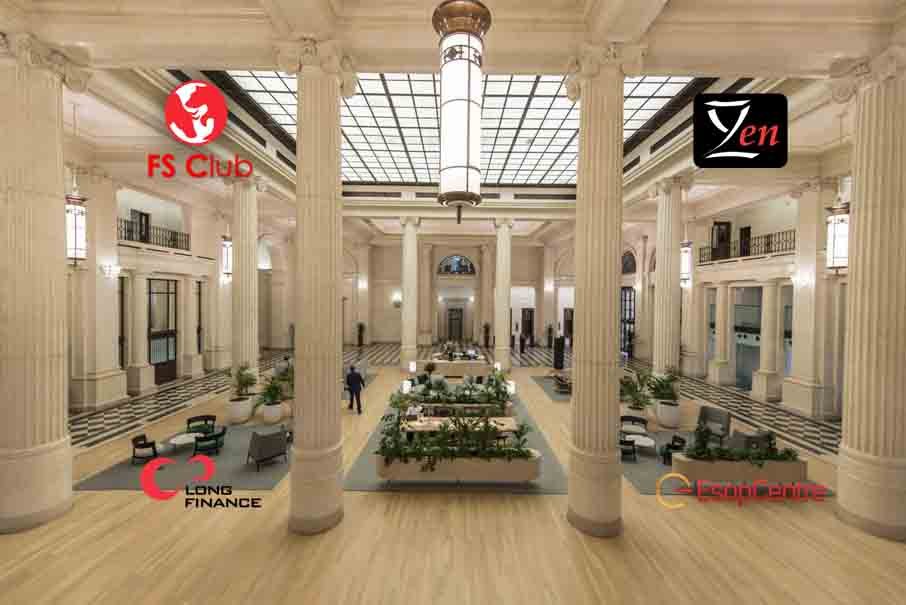 It is virtually impossible to sing chorally in a virtual gathering, e.g. on Teams or Zoom. So Z/Yen didn't really try to do that this year. Instead, Z/Yen lyricist Ian Harris devised a multi-part solo extravaganza enabling all of us to torture each other individually, which was much, much better. Here are the lyrics and attributions. It looked and sounded nothing at all like the 1980s video, except that some people were wearing outrageous hats.
DO THEY KNOW IT'S Z/YEN'S VIRTUAL CHRISTMAS?
MICHAEL: It's Christmas time, Z/Yen has gathered virtually;
At Christmas time, enlightenment is on the screen.
MIKE: And in our world of webclaves, we can spread a smile of joy;
Webinars around the world, at Christmas time.
LINDA: But you recall, when we were in one place;
At Christmas time…
ALEX: …we'd all gather face-to face.
There's a world outside your window, that's in a Covid wave again;
PETER: Where the only liquid flowing, is the Dettol and D10.
JULIET: And the Christmas bells that ring out, are the viral chimes of doom,
MORGAN: Well tonight thank God it's Teams, instead of Zoom.
SIMON: And there won't be snow in Africa this Christmas time,
At least they can't blame climate change down there.
IAN: Oooh.
ELISABETH: To Lothbury no-one goes, Z/Yen's door is always closed,
Do they know Z/Yen still exists at all?
IAN: INSTRUMENTAL RIFF 1
BIKASH: Here's to you;
BEN: Raise a glass for everyone.
MATTHEW: Here's to them;
HUGH: In that massive atrium.
JANIE: Do they know Z/Yen still exists at all?
IAN: INSTRUMENTAL RIFF 2
IAN: INSTRUMENTAL RIFF 3
CHAOS…CHORUS – ALL: Teams Z/Yen's chorus
Sing Z/Yen's Christmas song remotely
Zoom Z/Yen's chorus
Z/Yen's not choral, not remotely.
[REPEAT CHAOS…CHORUS AD NAUSEUM]