Long Finance Symposium 'Measuring Up Cities' Symposium
With Thanks To Our Event Sponsors: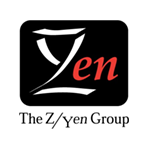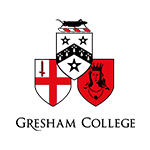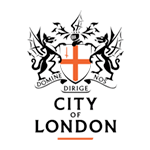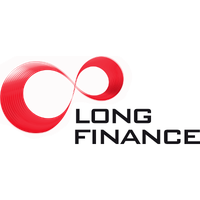 Resources
Measuring Up Cities
In 1984, Jane Jacobs published Cities and the Wealth of Nations. Although primarily a journalist, Jacobs produced a penetrating critique of economists mistakenly using nations as their unit of analysis when, she contended, cities are the true generators of wealth. But even economists who agree with Jacobs have struggled with cities as units of analysis. This symposium will present contributions from those who study cities to define them, to specify the methodological problems, and to suggest new analytical tools and techniques.
Videos
More videos of this event
Date
Thursday, 30 January 2014
Time
14:00 - 18:00
Cost
N/A

Speaker(s):
Lord Mayor Elect Fiona Woolf
City of London Corporation
Professor Tony Travers
London School of Economics
Laura Davison
City of London Corporation
Michael Mainelli
Long Finance, Z/Yen Group Limited (Chair)
Location
The Museum Of London
150 London Wall
London EC2Y 5HN